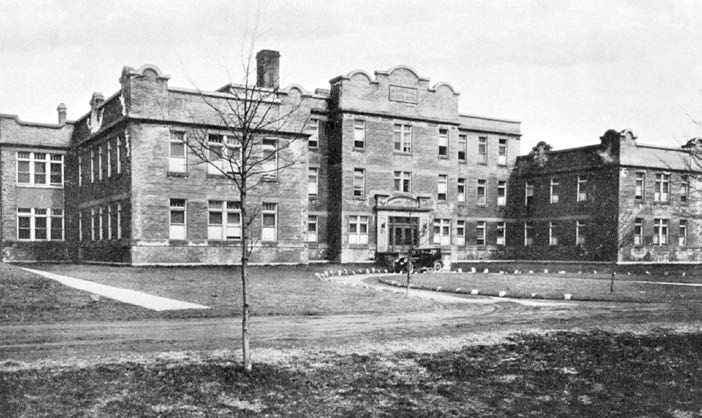 Honoring our Past, Envisioning our Future…
100 years of the Department of Obstetrics and Gynecology
75 Years of the Residency Training Program
50 Years of the H.B. Atlee Lecture
WELCOME MESSAGE – Dr. James Bentley, Department Head, Obstetrics & Gynaecology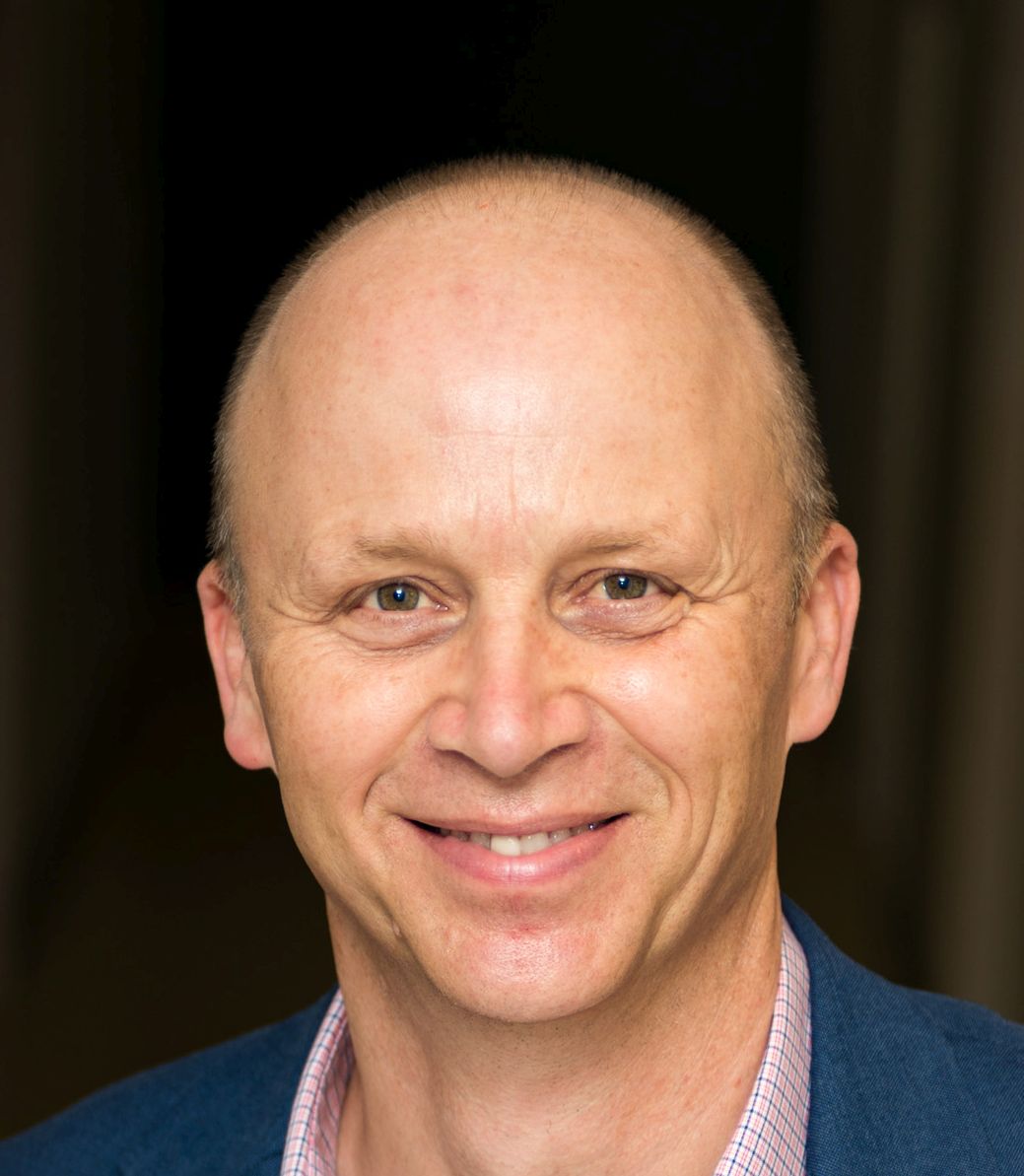 Thank you for joining in a celebratory event to mark these three significant milestones in the Department's history. We are pleased to invite everyone to partake in this important event to reflect on all that we have accomplished over 100 years and to recognize your important contributions to Dal Ob Gyn. We are also very pleased that Professor Emeritus, Dr. Thomas F. Baskett, was kind enough to update the Department History from 1922-2022 for which we are extremely grateful. The book will be made available at the event. This will be an in-person event with opportunities for virtual participation for the CME portion, we look forward to seeing you all at the Prince George, Nov 4 & 5.
The festivities begin at the Prince George Hotel on the evening of November 4th where there will be a cocktail reception followed by an all-day Continuing Medical Education Day on November 5. November 5th will also see the 50th year of the Dr. H.B. Atlee Lecture featuring Dr. Fiona Mattatall from the University of Calgary with dinner to follow. I look forward to seeing as many of you as possible in November.
Click here for the Centennial CME Event Poster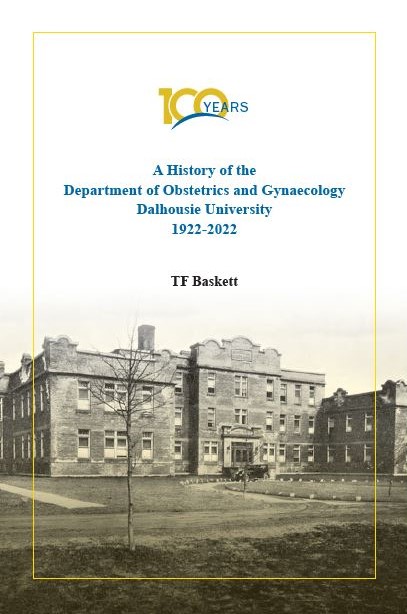 All Centennial CME registrants will receive a copy of Dr. T.F. Baskett's A History of the Department of Obstetrics and Gynaecology, Dalhousie University, 1922-2022.
Those attending the event in person will receive their copy of the book as a part of the registration package. Virtual Attendees will receive their copy of the book in the mail. Please be sure to enter your complete mailing address when registering.